The Wicked Sister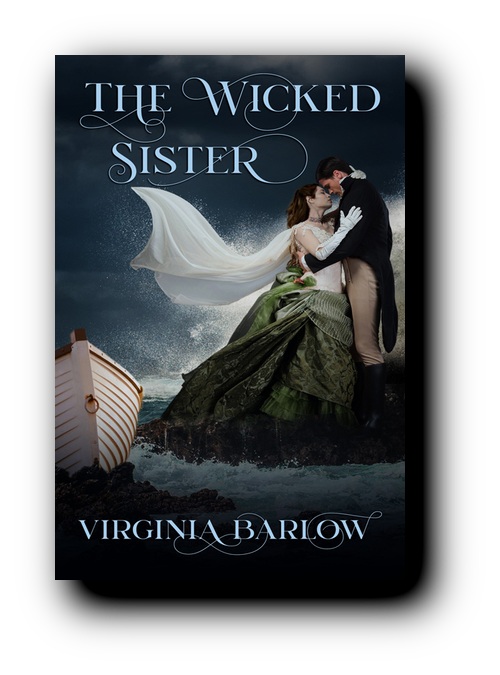 Title: THE WICKED SISTER
Author: Virginia Barlow
Publisher: The Wild Rose Press
Pages: 328
Genre: Historical Romance
BOOK BLURB:
With her stepfather's sudden death, Lady Anastasia Covington goes from living a privileged lifestyle to selling vegetables in the village marketplace in the blink of an eye. Alone and at the mercy of her nefarious stepsister, she yearns for love and acceptance.
Disguised as a simple soldier, Prince Percival catches a dark-haired emerald-eyed beauty in his arms. He is bewitched. The more he sees her, the more intrigued he is by her contradictions. Forced to keep his identity a secret, he must somehow convince Lady Anastasia he is the right man for her.
But time is running out. Lady Anastasia's mother is determined to find a proper suitor and see her wed. And someone wants her dead.
My Review
Ok, so I honestly did not know or pick up on the fact that this book is a retelling of the fairy tale Cinderella. It was that different. Which different is a good thing. You don't always want to read a book about a retelling and keep comparing it to the original story.
I just really liked this book because of the cast of characters. They were engaging. It is always a good thing when you encounter engaging characters as they always help the story along and keep me interested in the the story I am reading.
Although, this story is really Anastasia and Percival's story. I felt their connection. I like that they both met under disguise of their true identities. It gave them a chance to really connect on a personal level. Readers of fairy tales may want to pick up a copy of this book for themselves to read.
Praise:
Good book! I had it read within a few days lol. If you like romance and a good Cinderella story but flipped and a few twist and turns I definitely suggest this book. – Amazon Reviewer
I thoroughly enjoyed this unique take on a classic fairy tale. The villainess was so wicked. The heroine was adorable and admirable, and the hero was dreamy. Some humor and some nice twists thrown in, then a perfect ending, made this unputdownable. — Amazon Reviewer
I loved this book! It has been a long time since I sat and read a story this entertaining in one day. I was laughing and crying and felt completely drawn into a whole new world. Very clever twists. Would definitely read again. – Amazon Reviewer
ORDER YOUR COPY
Meet The Author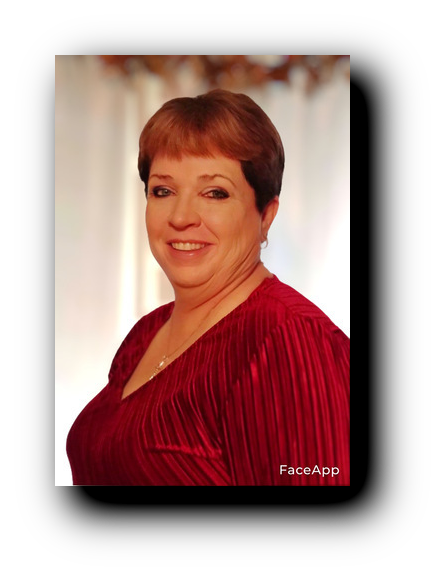 Virginia has a zest for life. She has accomplished many goals including raising a large family. She has been a bookkeeper, a hostess, an EMT-I, a lieutenant in the local fire department, a manager and an author. She likes to knit, crochet, quilt and sew. She is funny, talented and very creative. Virginia looks at life through rose colored glasses and owns it. She is happiest when is at her computer immersed in her current novel. She loves to sip coffee or wine while she contemplates whether to kill off characters in her book or not. Virginia is a good friend and has an endless supply of love for friends and family.
WEBSITE & SOCIAL LINKS:
Website: https//www.virginia-barlow.com
Twitter: https://twitter.com/Virgini35142126